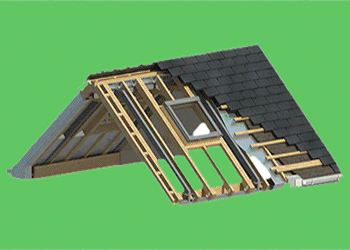 Warm home extensions are bringing exciting new building products that have building regulator Jhai Systems type approval to construct quick and warm modular rooms for your home. Together with top quality low emission heat saving bifold doors we are allowing you to bring the garden into your home with open space bifold design emcompassed by our warm room technology.

By blending two Jhai approved construction systems the durabase conservatory wall system, with a solid roof we bring you the best of both worlds of a garden conservatory and an warm extension. Designed and manufactured with sweeping bifold doors to the front, each Warm home extension uses the latest in cutting design with up to date performance glass.

Each warm home extension is structurally certified with Jhai product type approval on both the walling system and the roof making this the only Warm home extension that easily passes building regulations.