You can get an instant price for a Gullwing conservatory now. All you have to do is fill in the details on the right hand side of this page.

I have just purchased and assembled one of your conservatories. We are delighted with your total service from order to delivery and assembly. The conservatory is of the highest quality, easy to assemble and really competitively priced. We love it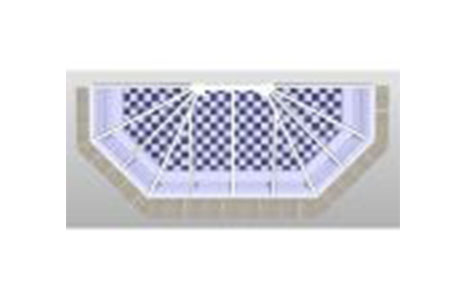 Our Gullwing conservatories all come with new technology that allows us to not only fully reinforce your conservatory for maximum security and strength but also making ours the quickest and easiest Gullwing conservatory to construct. New technology is a simple patented system that allows us to factory glaze your window and door frames taking away all the cost and danger of breaking the glass.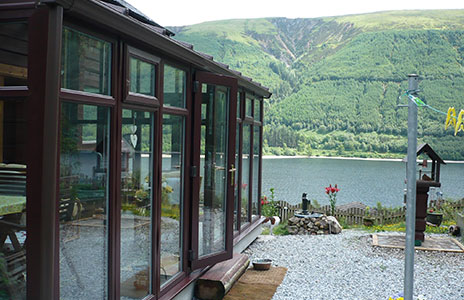 Gullwing Fitting and Survey Service Available UK wide.
Our fitting and survey service is available on all our fits and is priced reasonably on all our Gullwing conservatories. Whether you are living in a bungalow and concerned about fitting the conservatory above existing doors and windows or just don't have the time or ability it's not a problem. We take care of the build from beginning to end.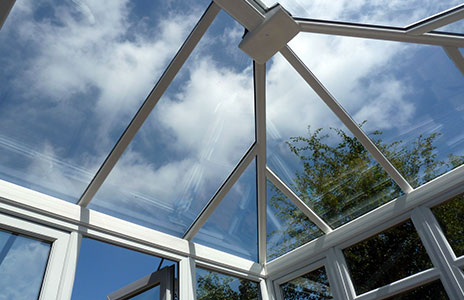 All our Gullwing conservatory quotes also come with a price for our real brick steel conservatory base system that fits every time, the Durabase. Unlike a traditional trench and foundation base our Durabase is just a grid sequence of concrete pads that you dig out prior to delivery and then once delivered the average base time is just 4-6hrs including the walls.
Warranties And Guarantees
All our conservatories are manufactured and tested to BBA (building regulation) standards. K2 roof system has a full BBA acreditation see here as do our Legend window and door system. See here. Our conservatories have a 10 year manufacturer backed warranty with the durabase having a 25 year warranty. Does your local builder offer you such security ? We are also members of Homepro Insurance which means we have been financially vetted and our previous customers have given reference checks for quality, timeliness value for money and courtesy. This is higher than the government backed trading standards approved scheme which actually gives you no financial checks or no come back if the company ceases to trade. With us you are insured all you need to do is add this in your quotation.
The Gullwing quote Process
Our Gullwing conservatories offer the best value for money on the market. Our unique online quotation system lets you design the Gullwing conservatory of your dreams at your own pace with no technical expertise required. Once you have submitted you Gullwing conservatory design you are automatically sent an online price with no salesmen and no hassle. Every quotation then receives its own free 3d drawings within 24hrs for you to look at and discuss with either your builder or us. At this point you can add and take away any design feature that you like and our friendly staff that have over 25years experience will take their time and ensure that you get the best conservatory and advice you can for your budget.
Bespoke Gullwing conservatory Design
Although the internet is great for getting an initial guide price you still may not be able to truly design your Gullwing conservatory to your exact requirements. For instance we specialise in two walled or front only Gullwing conservatories where fitting into a corner or between two buildings is required.
Delivery of a Gullwing conservatory
All our conservatories come fully palletised straight from the factory on 40ft curtain sided lorries. There are two men on the vehicle and all you need to do is put the kettle on and check the final amount of packages that we deliver. Once you have signed our easy read delivery note you still then have a month to let us know if there are any other problems. This is more than enough time to put the conservatory up and make sure that it's right. No other company offers this 30 day part replacement service.
Still not sure if the Gullwing is the right design for you just ring

01162960728
or email