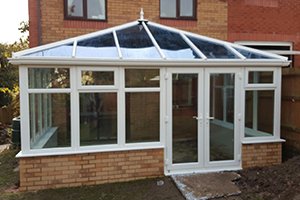 Edwardian Diy Conservatory with a celsius one glass roof
Designed by the customer and built by us November 2016 if you notice with this design the double door has been offset to the right so that it is in-line with the house back door.
---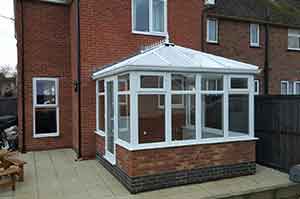 November 2016 Edwardian conservatory with a deep 4 brick skirt and a single door on the left
---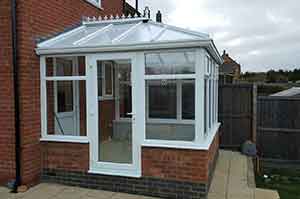 Nov 2016 Single doors are available if you prefer
---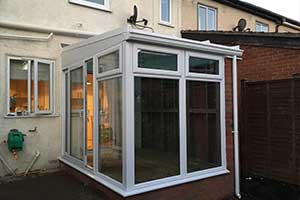 Lean to conservatory with a sliding patio door and a full height durabase to the righthand side. All built in under 3 days. (If you look carefully you can see the open back of the full height wall ready for the electrician).
---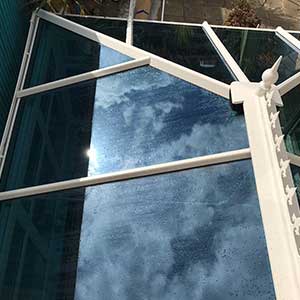 A celsius glass roof from above
---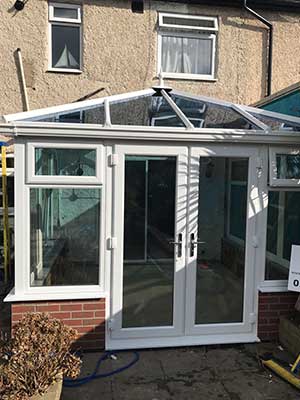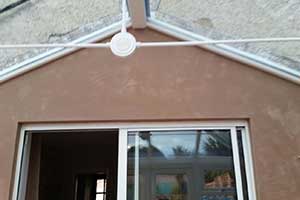 November 2016
Edwardian with a celsius one glass roof and internally plastered
---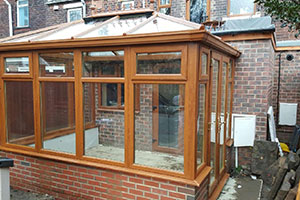 Light oak double hipped back edwardian onto a single storey extension
---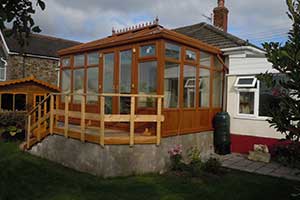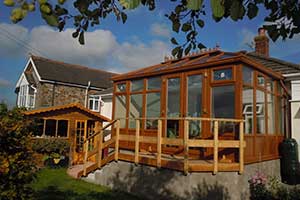 Light Oak edwardian double hipped conservatory october 2016 Thank you for all your work and patience. We are very pleased with the conservatory - it looks fantastic.
---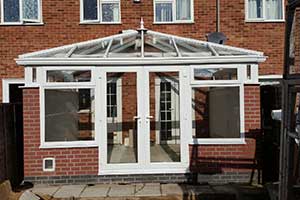 Hi kevin
Just wanted to say a big thank you for you and your team for sorting everything out for us Tony and the boys were only here 2 days and an hour this morning It went up very fast I'm left with a few things to do but in general very pleased with it all ! Sorry for always on at you but so glad we did as even the cat flap is great I presume now I activate the home pro insurance Many thanks Simon and Lucy.
---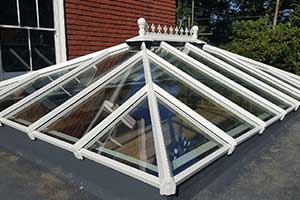 A lantern conservatory on a flat roof October 2016
---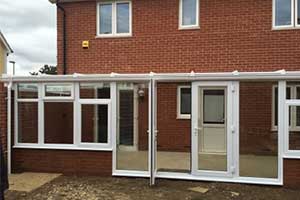 This lean to conservatory was built October 2016 and between a 3/4 wall on the left and a garage wall on the right hand side. The centre double doors and full height side panels allow for an light and airy design.
---
October 2016
A nice lean to with a single door and a roof onto the soffit of the bungalow.
---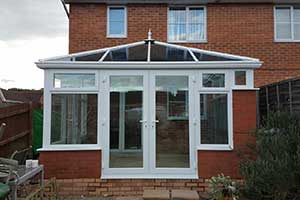 Edwardian Diy conservatory with Celsius one glass roof and a 3/4 height wall to the right
---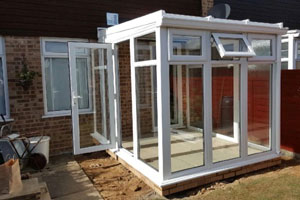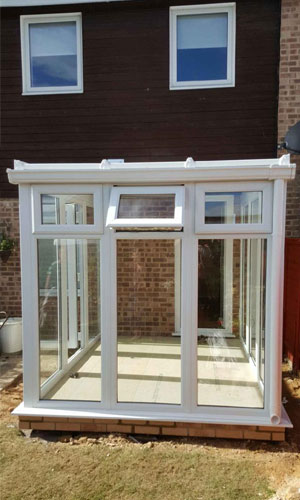 Lean to Diy Conservatory this Model is full Height glass to ground
---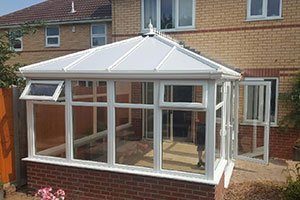 Edwardian Conservatory with an opal Polycarbonate roof
---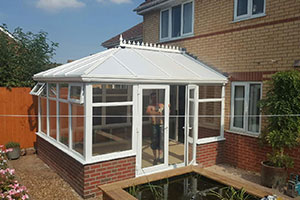 ---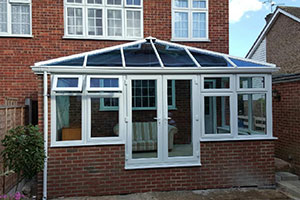 Edwardian diy Conservatory with a Celsius one glass roof
---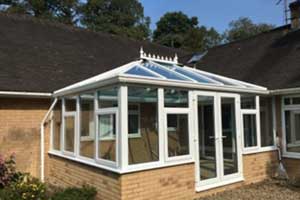 A hipped back Edwardian on a bungalow by DIY conservatory quote
---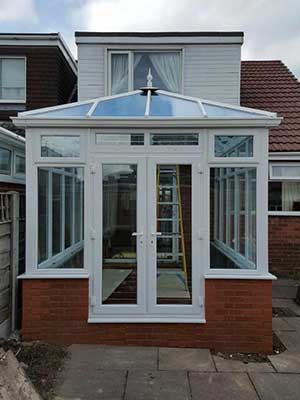 ---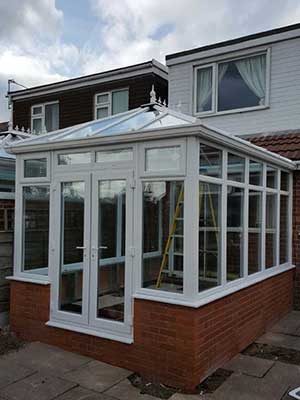 another nice edwardian on a durabase September 2016
---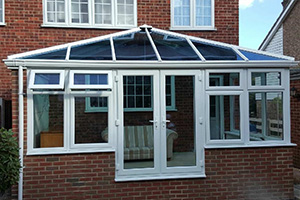 Edwardian with a full height durabase to the left and a celsius glass roof built by us in two days
---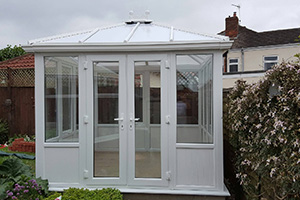 August 2016 What A lovely garden building thanks for the photo
---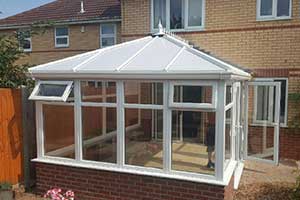 Another lovely diy conservatory thanks
---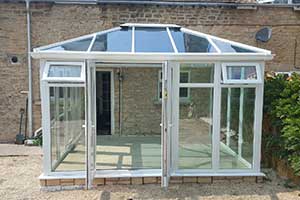 Real stone built 2016
---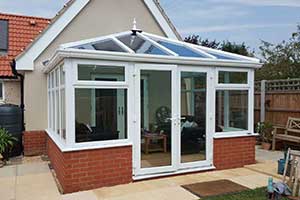 ---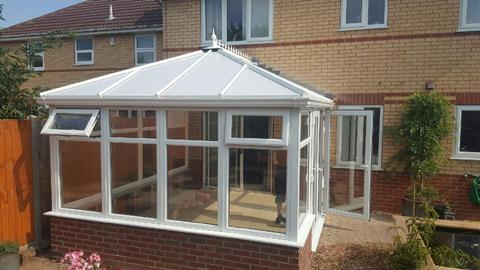 Fitted by us built august 2016
---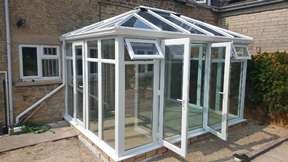 Built by us in two days August 2016
---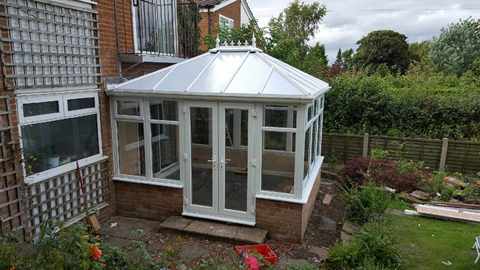 Fitted August 2016 onto a customers existing wall and under a Juliet balcony.

Nice work guys !
---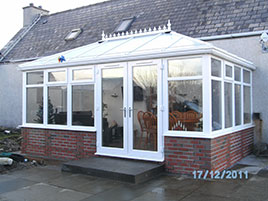 "Found Just to prove we do deliver to the outer hebrides"

Suzi
---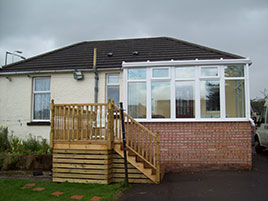 "New porch, For all of you out there wondering how high a durabase will go ! "
---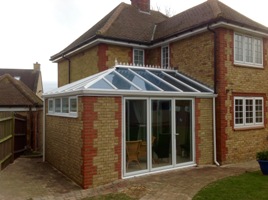 ---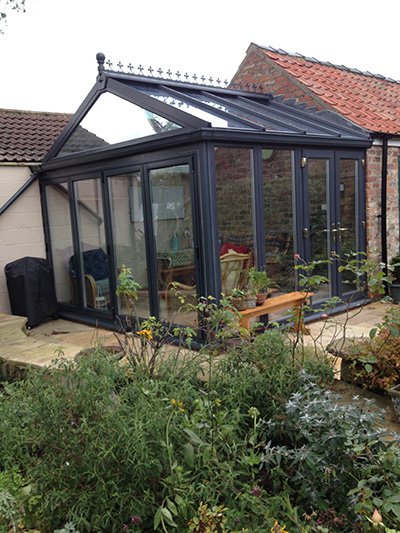 Fitted by us in 3 days Anthracite grey Pavilion conservatory .
---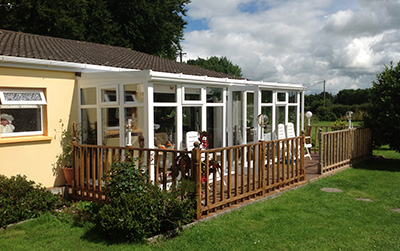 Lovely conservatory fitted by Diy'er .
---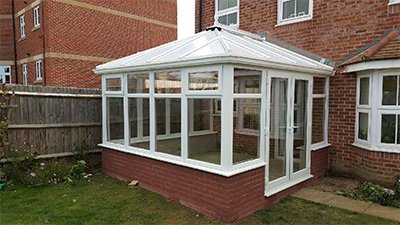 Edwardian Conservatory conservatory Fitted in 3 days .
---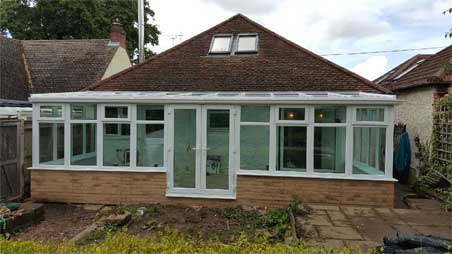 June 2016 A large lean to with durabase on a bungalow.
---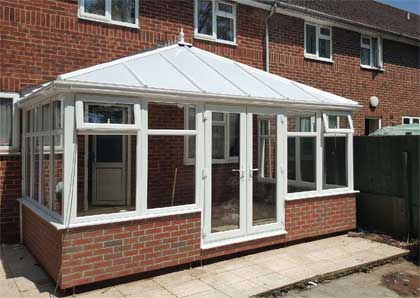 June 2016 A great way to improve your home Edwardian Conservatory with durabase
---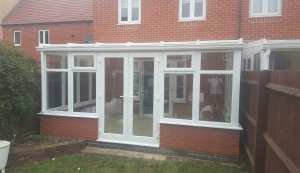 Completed late April 2016 and we did the one next door !!
---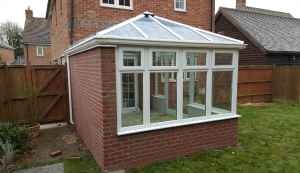 March/April 2016 full height wall durabase with an edwardian conservatory
---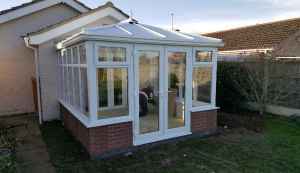 Busy on site edwardian on a durabase
---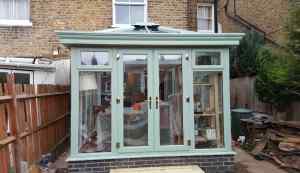 A green capella orangery 2016
---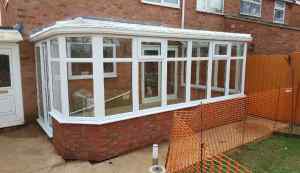 April 2016
---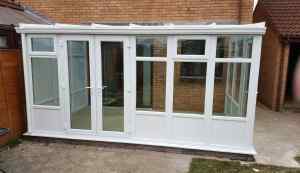 April 2016
---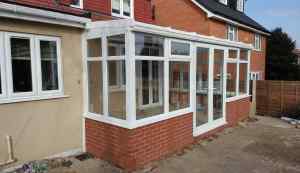 March 2016
---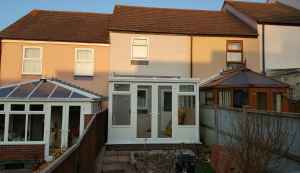 March 2016
---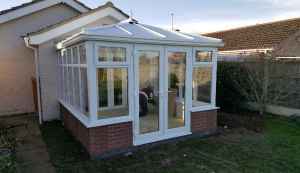 Feb 2016 lean to offset doors and a catflap
---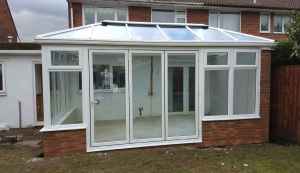 Conservatory with Bifold doors Feb 2016
---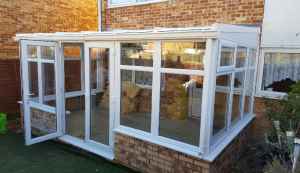 Feb 2016
---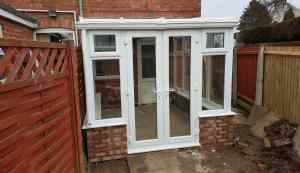 Lean to Jan 2016
---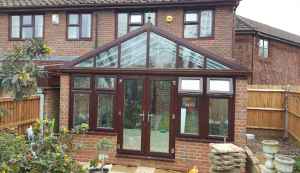 1/04/2016
---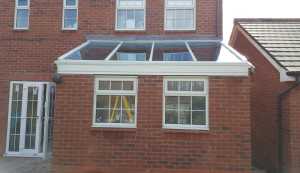 11/04/2016
---