Diy Conservatories 11 point Check list to make sure you get what you are think you are paying for.
DIY CONSERVATORIES


Dont just look at the price of a Diy Conservatory check what you are paying for !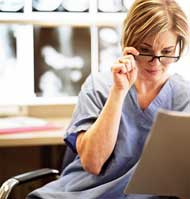 See our check list below Your conservatory matters to us
1. Is it an unglazed conservatory?
This means you run the risk of breaking glass when trying to bead and glaze the conservatory
2. Are the Credit card prices Included ?
We let you use your card and be protected at no extra cost
3. Is your conservatory fully reinforced?
Our conservatories are fully reinforced from the cill to the top of the window frame using the aluminum lock bar. Competitors reinforcing can only go as far as the welding and usually is in two pieces.
4. Have they changed the size of your conservatory to slightly smaller or use internal sizes?
This means they can get in under certain size price point breaks on the roof. Suddenly your 3000 x 3000mm conservatory is 2950 x 2950mm Watch out as its the only way they will beat us.
5. Bad advice-Are you buying what you want or what they are selling ? Ask your self ?
Watch out for poor advice given by untrained commission based salesmen who have to sell or they dont earn. Our guys are salaried.
6. Does the conservatory only have one handle on the double door?
Its all in the detail and it wont look right but dont worry as you didn't ask for two handles !!
7. Have they removed the transoms on non opening windows?
This makes for cheaper manufacturing but what about how odd your conservatory looks ??
8. Ask for a copy of the DVD or instructions
Trade conservatories are meant for traders. Our 70 page instruction booklet dwarfs the head scratching competitions
9. Is the salesman using pressure selling techniques?
· You need to buy today as the offer is ending…………
Price slashing….10000 did I say 5000 I meant 3000 I need to speak to my manager
Interest Free offers…………and they are doing it all for nothing ? Check bank loan rates at the moment
VAT FREEZE @17.5% ….Well the rest of the country has to pay it why not say " a dressed up 1.5% discount? "
10 Are the delivery costs included ?
Always check they are in the price
11 Is the base BBA Accredited?
We only sell durabase that has a 25yr warranty and has been tested to building regulations and any improvements that they recommended were implemented. Just ask the question is your base BBA Approved?
Get a Quote now or Ring Kevin on 01162960728
One Reason Snow Loadings Matter !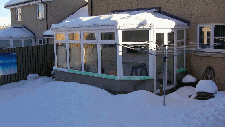 Sent by Mr Davidson just outside Aberdeen and he says
"how about this for justification of the snow loading calcs"……..
……………Nice one Mr Davidson !!
Get a Quote now or Ring Kevin on 01142839885
Special Offer
An additional 5% discount on all Durabases when ordered with a conservatory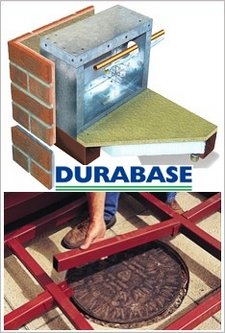 Tricky drains to move
http://www.diyconservatoryquotes.co.uk/bases.html
Not with durabase
Durabase allows you to bridge over drains but with our removable support you can still gain access should it ever be necessary.
Add an access point from only 69
Scottish Conservatory Regulations
Did our competitors mention all this ??
1.Snowloading Calculations done on all our roofs based on post codes
2.Trickle ventilation is standard in Scotland and required by the warrant offices
3.You will require Low emission glass probably with Argon filling to comply to the lower Scottish emissions
4.We supply the durabase plus+ as no other base including the standard durabase is up to the high Scottish building