This is how fast a Diy conservatory can be built
See how quickly one of our diy conservatories goes together.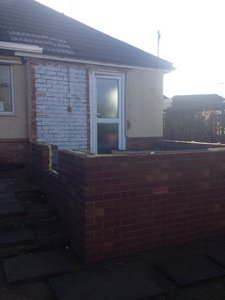 9.30 am dwarf wall ready to go waiting for fitter to arrive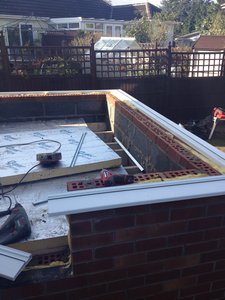 10.am cills down (we have lift off)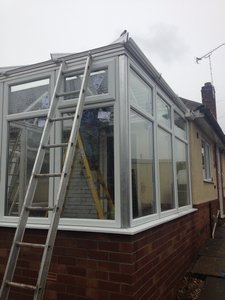 13.00 I came back expecting to see the frames up and found the fitters working on the roof. (Just a benefit of glazed frames I Guess)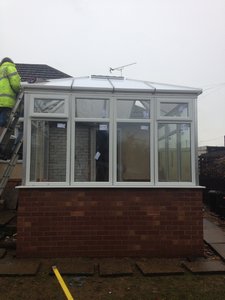 15.30 Last few roof panels and top caps going on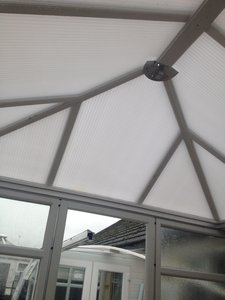 16.00 sealed and dry. Ok the guys have done this before and the internal trims needed fitting and finishing but hey come on up and water tight in just over 6hrs !!