Victorian Double Hipped Conservatory
The Victorian Conservatory combines traditional conservatory design with practicality as it makes the most use of the available floor space. Manufactured in a state of the art factory to the latest industry standards, this conservatory is designed to sit on a 525mm dwarf wall (bricks not included, available as an option along with a steel base, see below) and has been especially designed with a DIYer in mind. The window panels are glazed in the factory and no screws or drilling is required.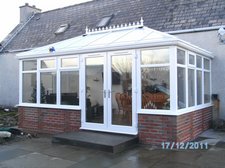 diy besoke conservatory Base system is designed to be built during periods of low temperature or difficult weather conditions. This means that you can erect the complete conservatory from the ground up at any time of year, in one continuous process, without worrying about damage caused by wet or cold conditions.
technology is a simple patented system that allows us to factory glaze your window and door frames taking away all the cost and danger of breaking the glass.
Some Basic Features of Victorian Double Hipped Conservatory:
Custom made to your precise measurements and accurate angles
Easy to carry and small enough to be taken through the house if necessary
Perfect for DIY or Professional on-site installation
Supplied with comprehensive installation instructions
Complete with a 10 year manufacturer warranty
Totally indistinguishable from a conventional build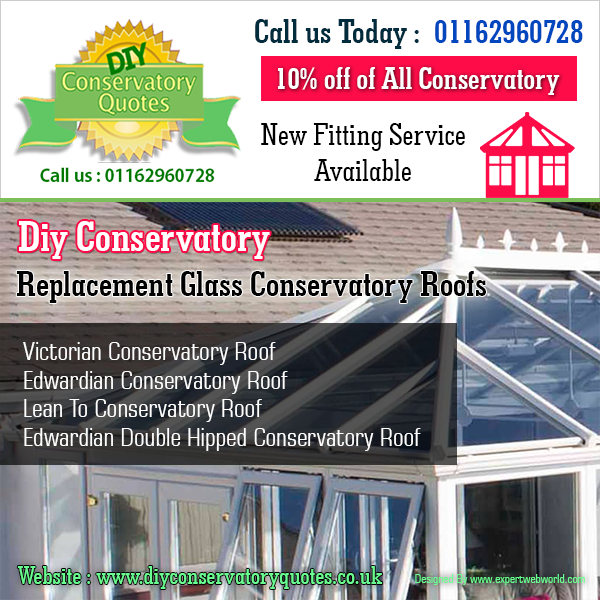 Leave a Reply
You must be logged in to post a comment.